About GARO
GARO (牙狼, Fanged Wolf) is a Japanese tokusatsu television series. It was broadcast on TV Tokyo from October 7, 2005 to March 31, 2006, lasting 25 episodes (with one additional "Overview" special, summarizing the events of episodes 1 through 13, aired before episode 14). Produced by Tohokushinsha, the series is considered by some to be a turning point in tokusatsu entertainment, as it was marketed towards adults and older teenagers as opposed to younger children. The show contains graphic violence, nudity, and mature themes (viewer discretion is advised). It was marketed as a "Hyper Midnight Action Drama" and the success of the first series lead to a franchise which has had several films and subsequent seasons over the years.
News
Golden Knight Ryūga Dōgai returns to face Fallen Knight Jinga once again in the new Fang of God. The movie premiered on 10/31/2017 at the 30th Tokyo International Film Festival and was released in Japanese theaters on 1/6/2018. The DVD/Blu-Ray is slated for release by 09/05/2018.
New story about the adventures of Raiga Saejima in Moonbow Traveler is slated for next year, but actual date remains unknown.
A movie continuation of GARO: The Crimson Moon, titled Gray Cherry Blossoms, is scheduled to be released somewhere in October 2018.
List of shows & movies (in chronological order)
Original Continuity
The One Who Shines in the Darkness Continuity
Anime
Contribute to this wiki
To write a new article, just enter the article title in the box below.
Not sure where to start?
Featured Articles
Featured Videos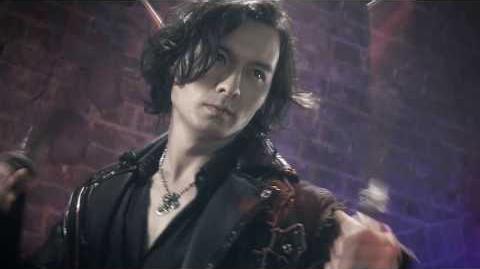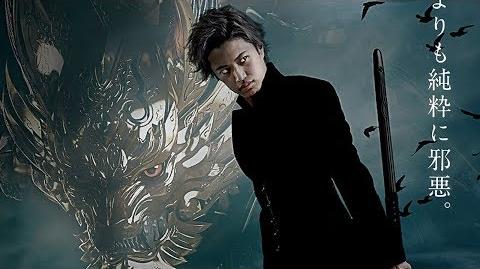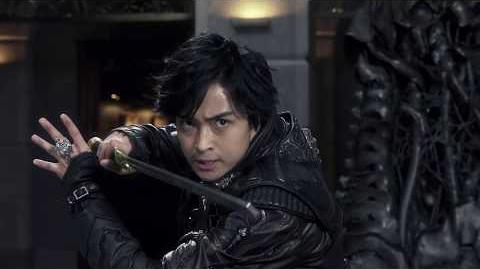 See these other tokusatsu wikis as well