This page is incomplete and requires further editing, please contribute.
Magōryū Idea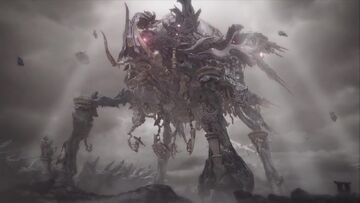 Idea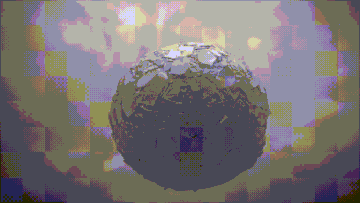 Idea Forming
Equipment
Leg Trusters
Energy Cannon
Horror Detector
Magōryū Idea is the largest and most powerful Gōryū created Fallen Priest and Knight Sigma Fudō. It was a great machine intended to end all Horrors, but its power source was a powerful Horror, Gyanon. The Fang of Messiah would awaken and take Idea over as its new body.
Description & Characteristics
Edit
Pics Gallery
Edit
Articles & References
Edit
Notes & Trivia
Edit
Community content is available under
CC-BY-SA
unless otherwise noted.