Palkeira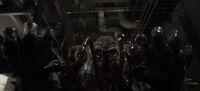 Horror Form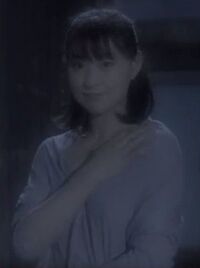 Palkeira's lure (woman)
Palkeira's lure (horror)
Equipment
Palkeira is a large Horror that has gorged on so many humans that it is trapped underground. However, despite its bloated appearance, Palkeira can have of its two disembodied hands into a Naked Woman (全裸の女, Zenra no Onna) as an effective lure to attract prey into its personal dimensional labyrinth.
The Naked Woman is portrayed by Yukiko Suoh (周防 ゆきこ, Suō Yukiko).
Community content is available under
CC-BY-SA
unless otherwise noted.